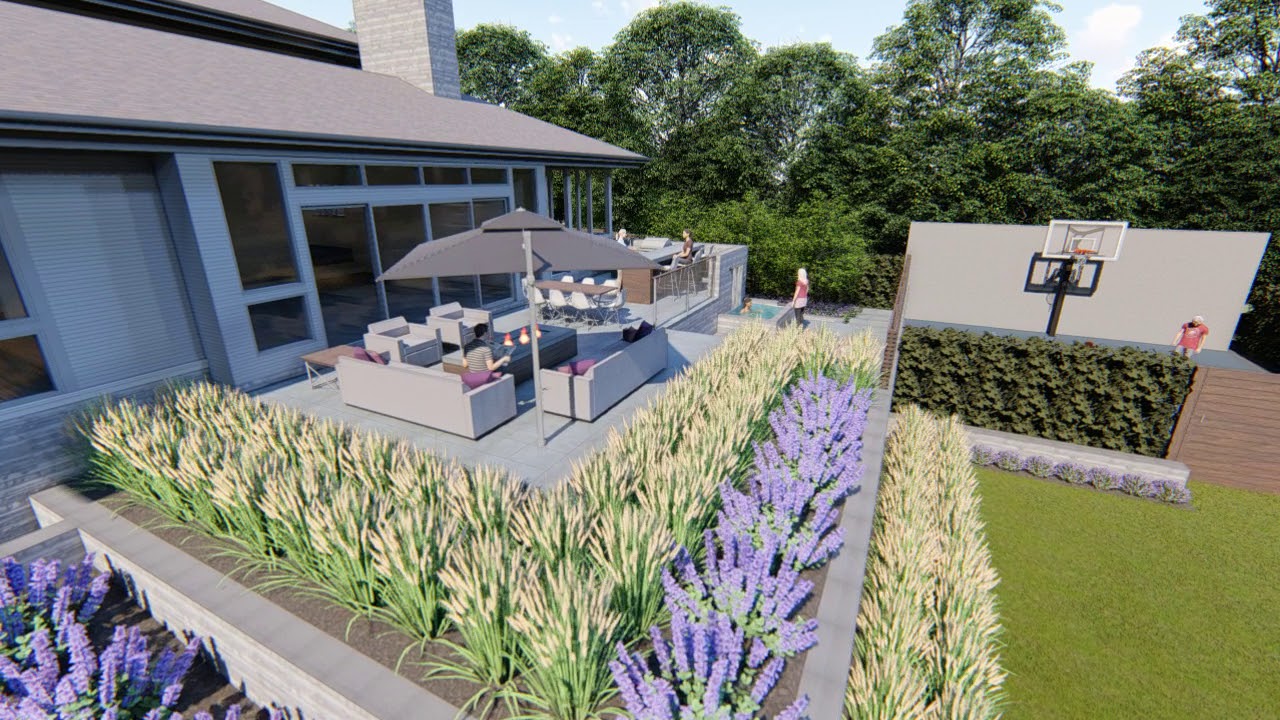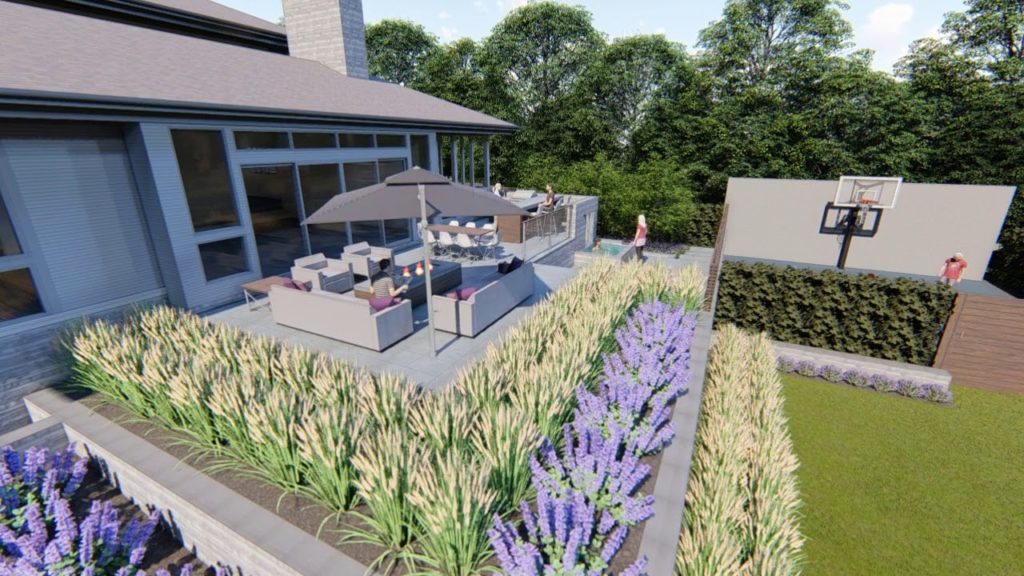 Imagine seeing first hand your dream garden, before one sod of earth has been turned? Wouldn't it be amazing to see and influence that vision before the design process beings? With 3D Visualization now you can!

Creating a 3D Visualization Model of a proposed design can be a highly effective way of allowing you to see what your garden could be as well as being a genuine part of the creative process. Firstly, based on physical viewing and consultations with you on what your aspirations are, we set about designing your dream garden. We can then create a 3D model for you, so that you can have a clear picture of how the design will roll out. Contact us for a consultation today to find out more about how we can model your dream garden before your very eyes, before a sod is even turned.
Benefits of 3D Visualization or 3D Rendering
3D Visualization, 3D Modeling, 3D Rendering
3D Visualization, similar to 3D Modeling or 3D Rendering is a combination of artistic and technical skills used for demonstrating images of products or product renderings that are yet to be launched.

The product manufacturing process is quite a long one, and during the process, the biggest challenge is to design the product itself. There are numerous steps to follow to complete the design process, including prototyping, modeling, manufacturability analysis, market research, rough sketch, concept design, and ideation. 3D designers have to consider three driving factors before they design a product for manufacturing. These factors include user experience, functionality, and aesthetics.
That's where 3D visualization can help – designers can use visualization software to develop a 3D model of the product they can work on. These product design visualizations include the tiniest details and are digitally processed on a computer. The result is a digital image that allows the viewer to immerse themselves in the information it conveys.
The information includes colors, textures, materials, dimensions, shapes, and so much more. In other words, 3D visualization is the process of using specialized software to create 3D images of products and objects according to the provided specifications.
Ref: Easy Render